Welcome to the Dept. of Information & Communication Engineering (ICE)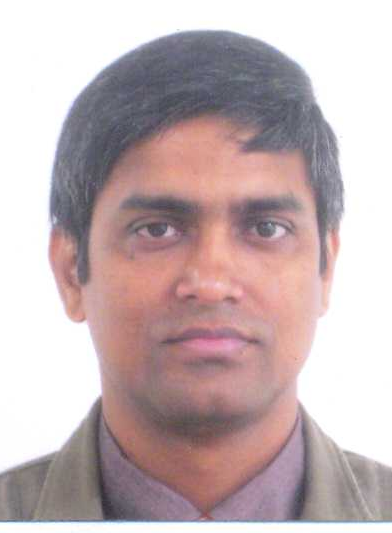 Mirza A. F. M. Rashidul Hasan, Ph.D. & D.Engg.
The Department of Information and Communication Engineering (ICE) faculty, student, and alumni foster a collegial atmosphere to produce highly qualified students through an educational program that cultivates excellence. The ICE researcher produces novel and highly innovative research that advances basic and applied knowledge in information and communication engineering.