Extra- and Co-Curricular Activities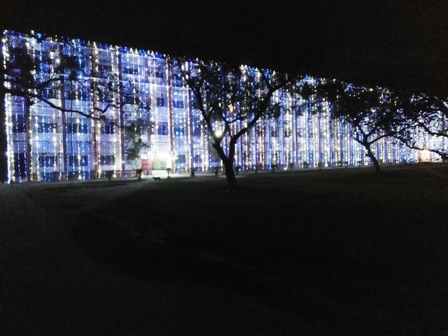 The Department organizes talk, discussion, workshop, seminar and conference related to geoscience, mining, engineering, geo-resources like, oil, gas, coal, peat, sands, hard rocks, white clay, glass sands, water, soil, air, environments, disaster, national crisis and development etc. inviting expert resource persons from home and abroad. Students of the department actively participate in the departmental and interdepartmental indoor and outdoor events of games, sports and other cultural activities regularly. The Department observes national days and festivals with honor and dignity. The Geology and Mining Society arranged New Year festival, picnic, field visit,  reception for new students (Nobin boron) every year. There are a number of student chapters in social media and professional organizations. Besides, there is a Geoscience and Environment Club for scientific and cultural activities of students and a photographic club to arrange photo exhibition of different geological activities.
Previous events in the department:
REUNION DATE: 19-20 FEBRUARY, 2016
REUNION VENUE: RAJSHAHI UNIVERSITY CAMPUS.