Welcome to the Department of Ceramic and Sculpture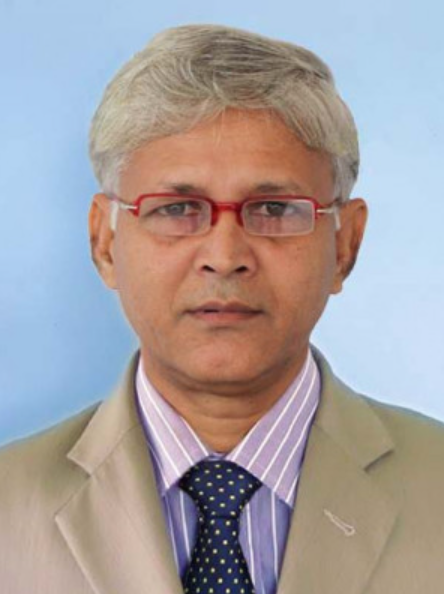 Prof. Dr. Nurul Amin
The Department of Ceramics And Sculpture is one of the Famous Department of Rajshahi University. The Arts and Crafts College started the journey at Rajshahi T. T. College in 1978. After 4 years Rajshahi University Affiliates this College in 1982. In 1994, Arts and Crafts College was declared by Rajshahi University as the department of Fine Arts. The teaching in Fine Arts subject began in 1994-1995 session under the Faculty of Arts. But after 21 years for the demand of time and the students of Fine Arts was divided into separated and individual Faculty in 2015. The students of Fine Arts strongly demanded the separations of Fine Arts faculty.