Welcome to the Department of Theatre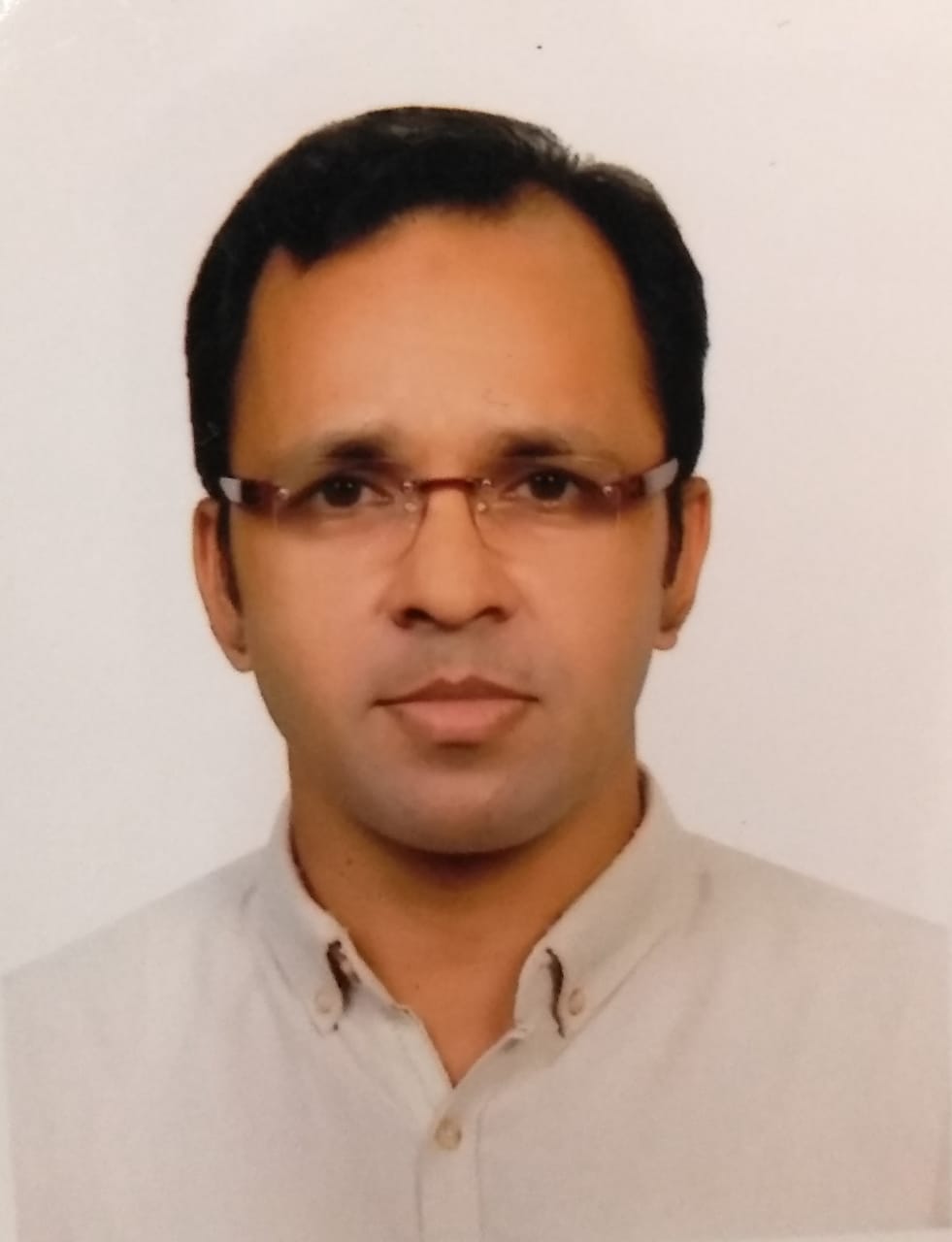 University of  Rajshahi is one of the largest and oldest public university in Bangladesh. The department of 'Music and Dramatics' is a recently established department of the University founded in the year 2000 and the first session being 2000-2001 under the two streams of 'Theatre' and 'Music'.
At the time of foundation, it was under a single shade named "Department of Music & Dramatics" which was separated on 26th of April 2014 and branched into two separate shades of "Department of Theatre" and "Department of Music." Our first batch contained 15 students and now every batch has 20. We also boast 13 faculties currently.
As a field of Performing Arts our vision is intriguing the history and heritage of Bangladesh as a source and, the history of global knowledge with the contemporary educational field along with universal theatre research and relevancies through the synthesis of these two.
Our mission is to create an appropriate range for the personal, indigenous and global existential creative traits. And 'Theatre' is the base platform. As well as being capable of applying to the theatre competences to all possible states, including deferent medias.
We offer an undergraduate of 4 years B.P.A. (Bachelor of Performing Arts) and, a post-graduate of 1 year M.P.A. (Master of Performing Arts). Furthermore, we also offer M.Phil. (Master of Philosophy) & Ph.D. (Doctor of Philosophy). In our curriculum, we offer both theory and practical courses of which 60% is practical and the rest is theoretical. Every year around 40 theatre productions of different durations and different types such as bengali plays, eastern plays, western plays, indigenous performances, etc. take place which contain both teachers' and students' productions. The students of the department participate in different local and international events, being confident and satisfying in their academic pursuits.
Our teaching is executed through the 'Dialogic Process of Education' instead of 'Banking Concept of Education' in which theatre is the main tool. Through the journey of the students with our curriculum, it leads to their enhancement in terms of their tone of voice, spontaneity, empowerment and leadership qualities, attentiveness & communication skills. This facilitates in the success in their personal lives.