Welcome to the Department of Electrical & Electronic Engineering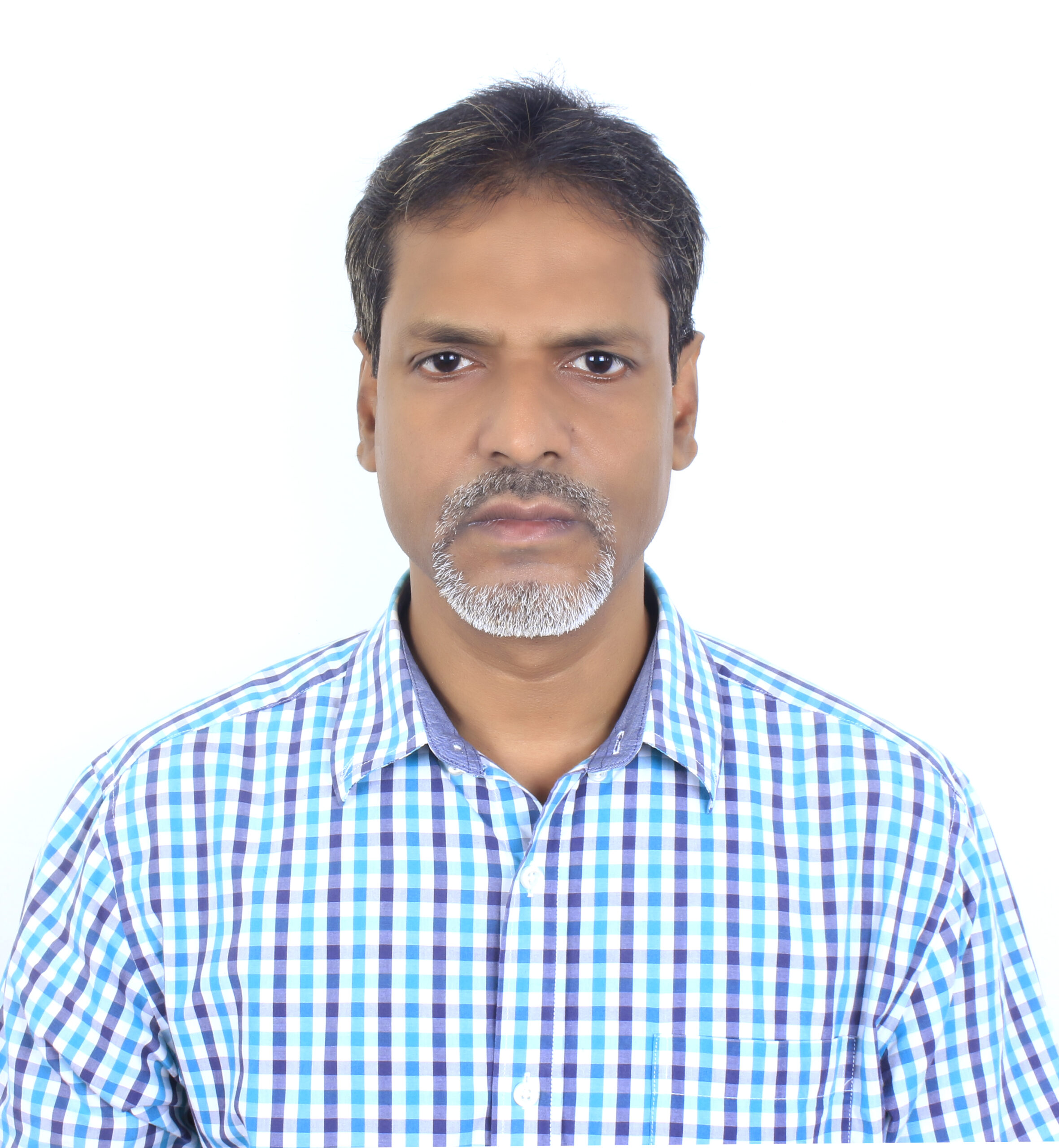 Professor Dr. M. Johurul Islam
The department of Electrical and Electronic Engineering (EEE) is one of the youngest departments of Rajshahi University which started its journey in September 2015. This department presently runs four years (eight semesters) B.Sc. Engineering program with an annual intake of 50 undergraduate students. It conducts education and research in four major areas of engineering- Power and Energy, Electronics, Communication and Computer, with the goal of producing quality graduates who can become the leaders in the global arena, serve the society, and perform cutting-edge research. 
09-11-2022
In an informal way, the orientation program of students of the 1st year session 2021 – 2022 has been observed. Students were welcomed with a stick of Rajani Gondha. All teachers of the department were present. The Chairman of the department, Prof. M R Khandker introduced the faculty members with the students. Out of 50 […]